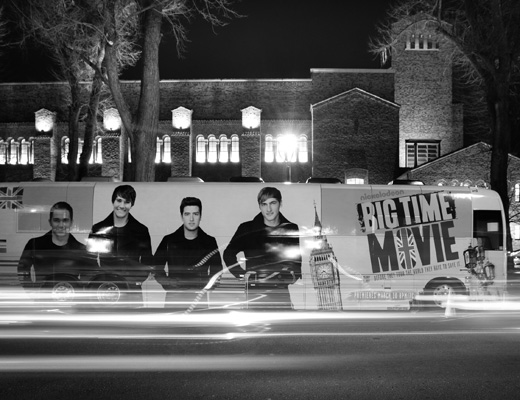 Is that the Big Time Rush tour bus we spy pulling up to your city?! Could be!
Kendall Schmidt
,
Logan Henderson
,
Carlos Pena
, and
James Maslow
just embarked on a whole new journey filled with bright lights and screaming fans. We're talking about the 'Better With U' tour! And even though the guys may not have hit your city yet, we've got the pics from all their latest shows. Check out the boys back in action in Sacramento, California.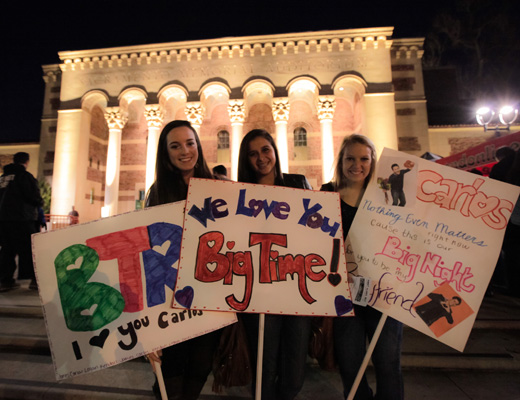 Hello Rushers! It's time to grab your 'We Heart BTR' signage and head to the concert hall. 'Cause the boys are at it again, and trust us, the show is better than ever!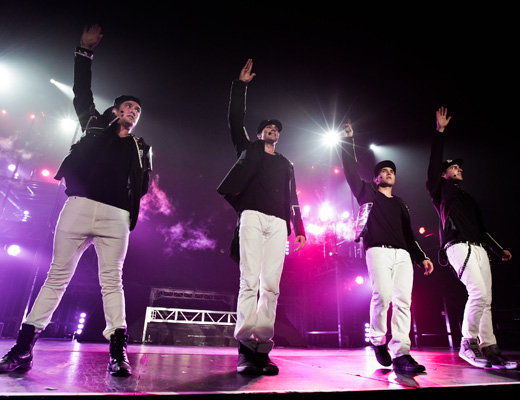 Oh, and did we mention the cool costumes designed just for the show? Talk about tricked out threads...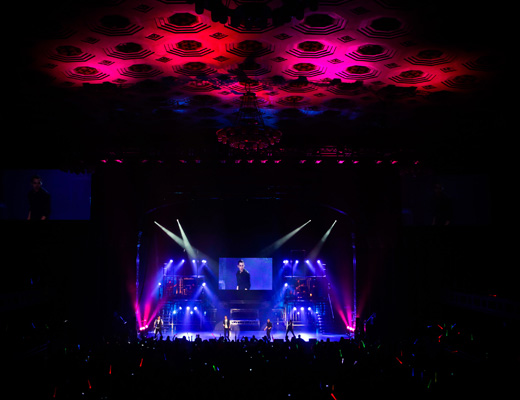 This 'Elevated' tour has higher energy, bigger numbers, and crazier crowds! So keep an eye out for this Big Time bus, 'cause once it parks, there's no stopping the Rush.
source:
nick.com