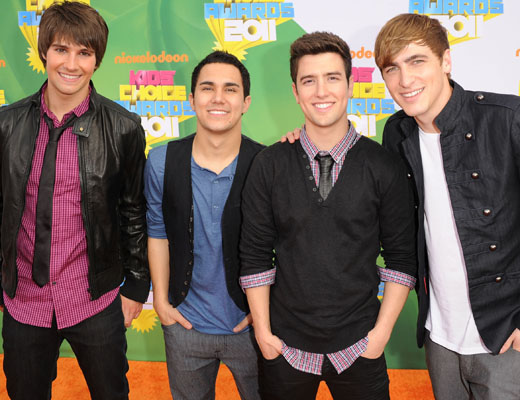 The boys of
Big Time Rush
have been uber busy, touring the nation with 'Elevating' concerts and premiering their first feature flick, Big Time Movie. But what were Kendall, James, Carlos, and Logan up to this time last year? They were gearing up for an awesome performance at the KCAs! And we're reliving the magical moment in this KCA Rewind.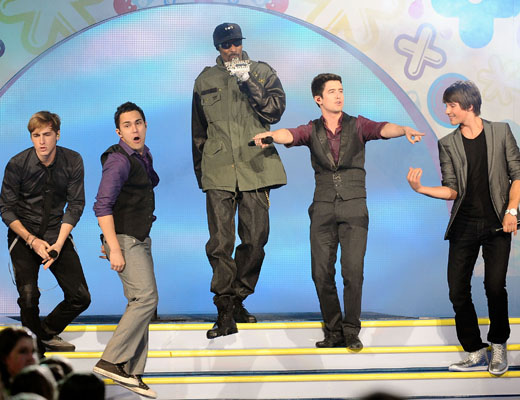 After arriving on the Orange Carpet in style, the guys headed onto the KCA stage to perform their hit, "Boyfriend," with special guest Snoop Dogg.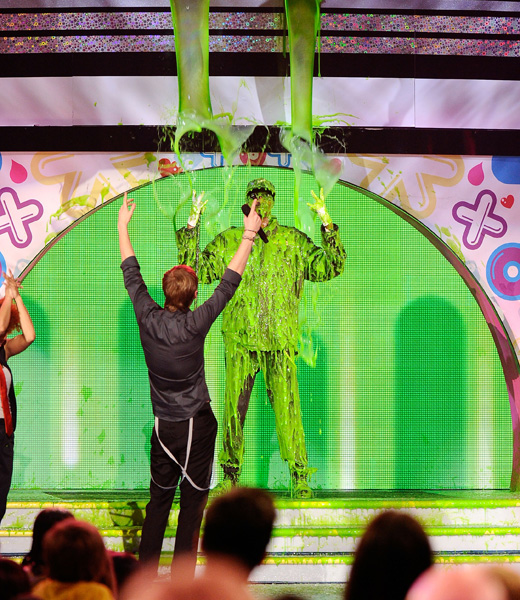 And like any epic Kids' Choice Awards moment, it ended with a fantastic finale of slime. Check out Snoop getting hosed down in a shower of globbery green goo!
These Blimp-tastic moments never get old, do they? We can't wait to make new memories when the awards kick off in only 15 days!