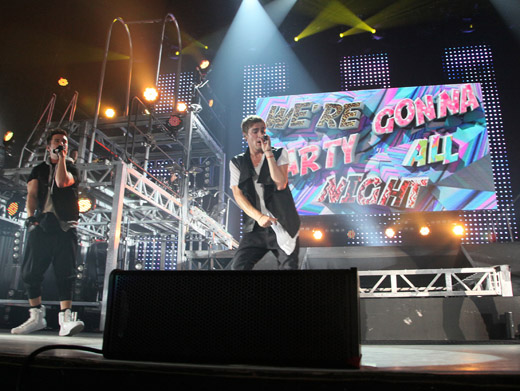 If you've been keeping up with the Big Time Summer Tour (and we know all you Rushers have), then you know that BTR recently turned up the heat BIG TIME in Dallas, Texas! As usual, the boys brought the house down, and bumped up the Texas heat a few degrees. But, this city was a very special stop for one of the BTR boys, because Dallas is his hometown! Do you know who it is?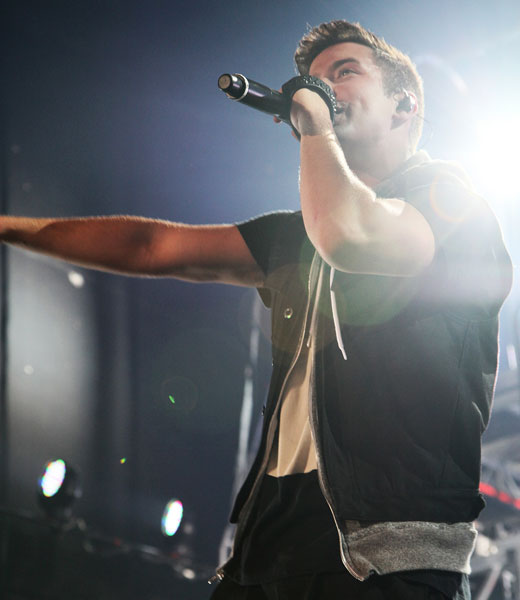 That's right,
Logan Henderson
was Dallas born and raised! You can bet his hometown fans were thrilled to have him back.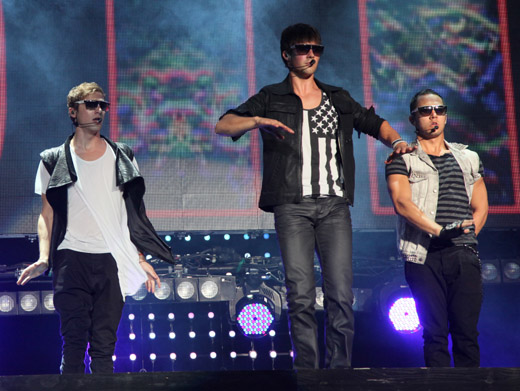 Another sizzlin' hot show for the boys of BTR! Logan chirped about his fuzzy feelings for his hometown after the show: "DALLAS! So great to be back home! Thanks for an amazing show. I'll be hangin on to this one for a while!" And so will every fan in that crowd! Don't forget to check out the rest of the pics from the Dallas tour stop,
right here!