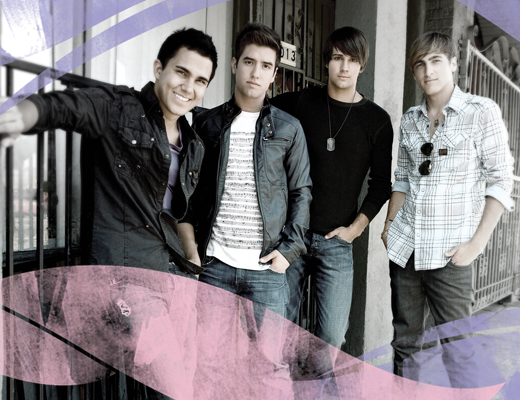 The boys of Big Time Rush have it all...great charm, acting
and
singing chops, and the best fans ever (go Rushers!). But guess what? There's more! These heartthrobs can also add ah-ma-zing style to their long list of lovable qualities. But which BTR guy stands above the rest when it comes to trendy threads? Here's your chance to vote! Get a second look at the guys' greatest styles then crown your fave fashionable singer from the band.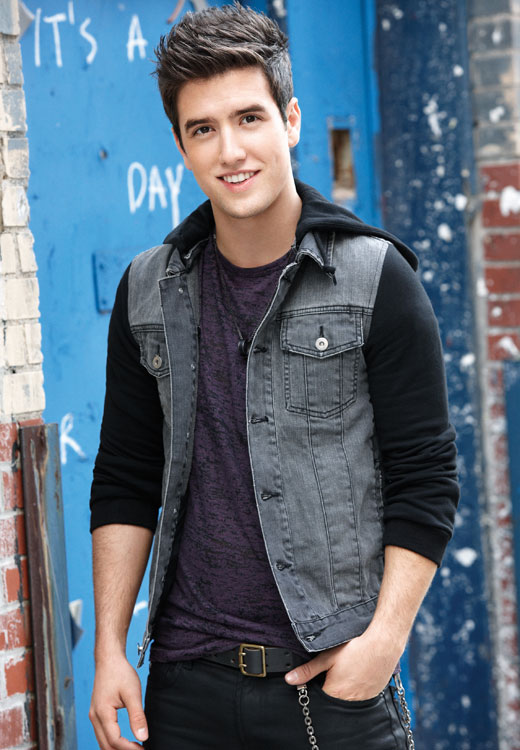 BTR cutie
Logan Henderson
doesn't need to dress up to look picture perfect. Sometimes, all he needs is a funky vest and a cool tee to look totally dream-worthy. And Logan's decision to accessorize his duds with a cool chain link brings his street-smart style into full effect!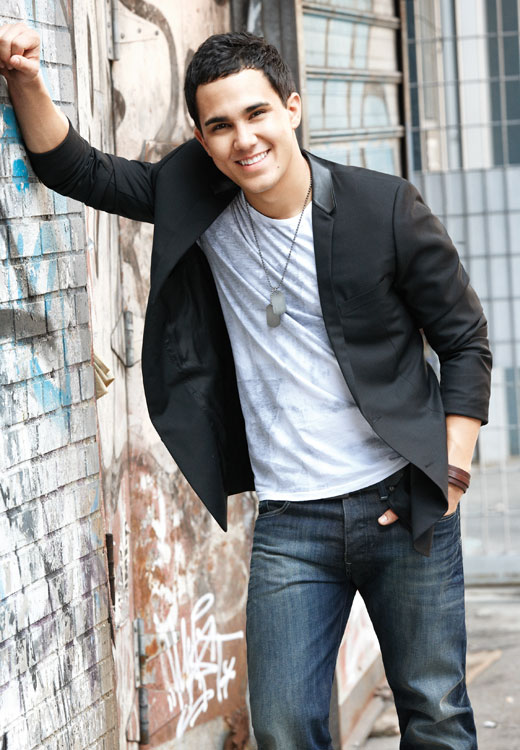 Whoever said sleek blazers were only good for dressing up clearly hadn't come across
Carlos Pena
. We're pretty sure he can pull off any outfit without much effort, and this ensemble proves it. Plus, pair these threads up with a killer smile, and you've got one great look.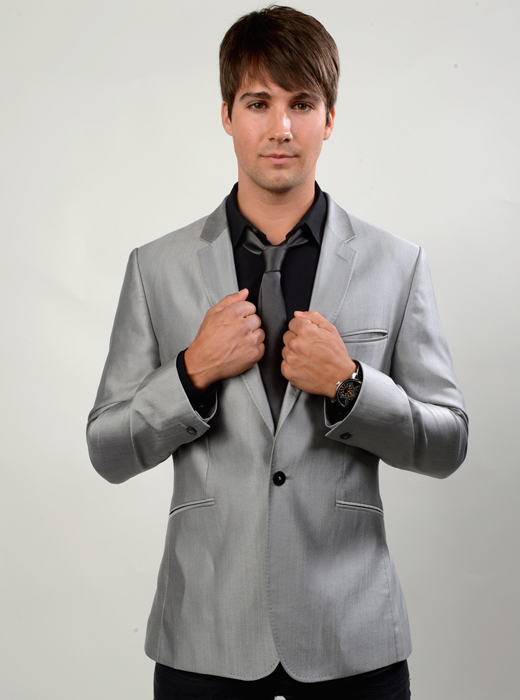 While it's true that
James Maslow
's hair is a fashionable accessory on its own, an extra dose of
cool
never hurt anyone. Check out how he rocks this shine-y suit!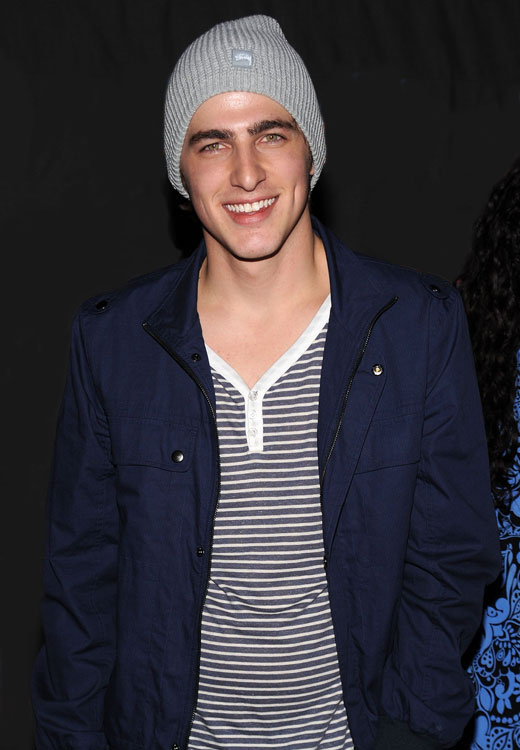 Say 'hello' to the king of chilled-out beanies,
Kendall Schmidt
! We just can't get enough of Kendall's laid back sense of style (and adorable dimples!). He makes dressing for the spotlight look easy peasy.
Now that you've recapped the BTR boys' flawless fashions, it's time to get down to business. Which of the guys do you think rocked their gear the best? Cast your vote for best dressed below!
VOTE THEM HERE...