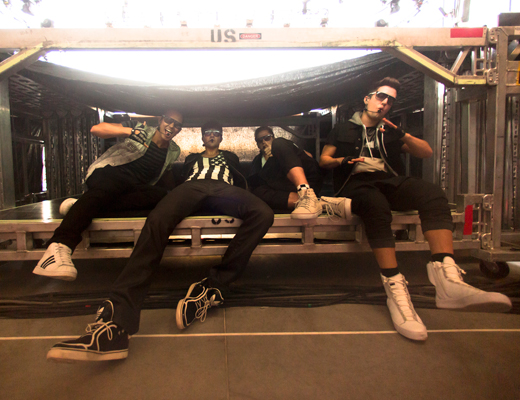 Big Time Rush has been rocking the stage all summer long. But their cross-country reign is far from over. They just made a serious stamp on the east coast! These guys may hail from the Midwest, but they sure know what they're doing on this side of the Atlantic. And these pics are proof.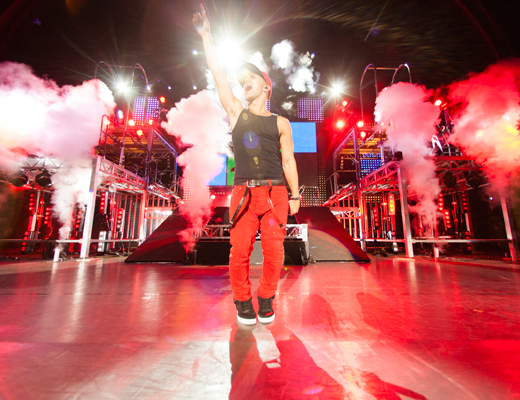 Carlos Pena
may have been far from the hills of Hollywood, but he was looking right at home under the bright lights in
West Palm Beach, FL
!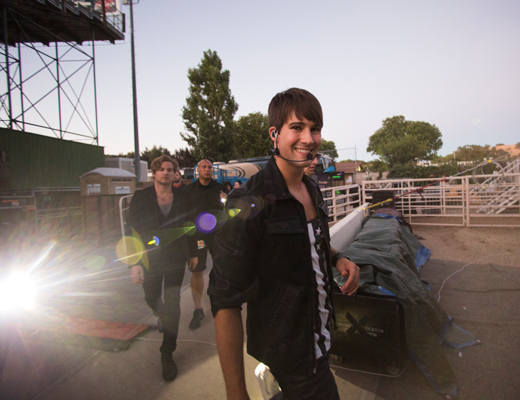 And
James Maslow
shot us a little smile in anticipation of their Big Time show in
Washington, DC
(which rocked our socks, if you must know...).
If you thought these pics ruled, then make sure not to miss out on all the tour goodies coming your way via the
BTR Tour Map
. This tour isn't over yet!
source:
nick.com