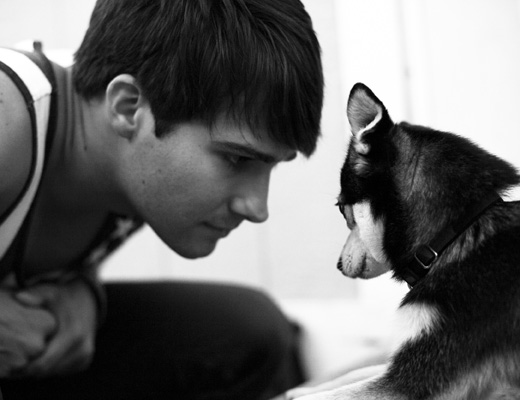 James Maslow
and his puppy pal Fox live together, play together and even go on tour together! But soon they could be working together, too. We just found out that Fox recently auditioned to be on
Big Time Rush
! But how did Fox do in front of the cameras?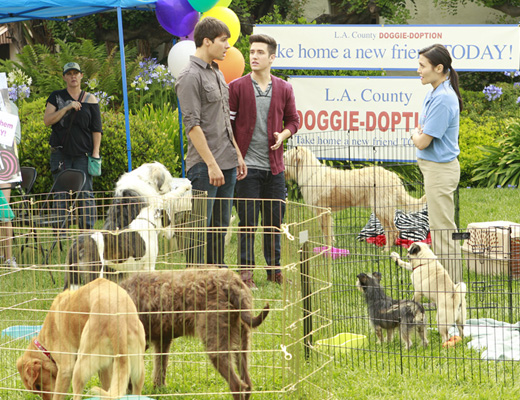 James told the
Huffington Post
, Fox had a little
too
much energy for the
Big Time Rescue
set. "Fox, my dog, was supposed to be [in the episode] and the creator of the show wanted to use him," James explained. "But he was a little loud and wouldn't stop barking, because he kind of likes to play with other dogs, so...he didn't get the part. At the same time, you know, he doesn't need the limelight that much. For the most part he just stays at home and plays."
Fox may not have landed the part, but we're sure his Big Time owner will have no problem training him to be a star!
source:
nick.com