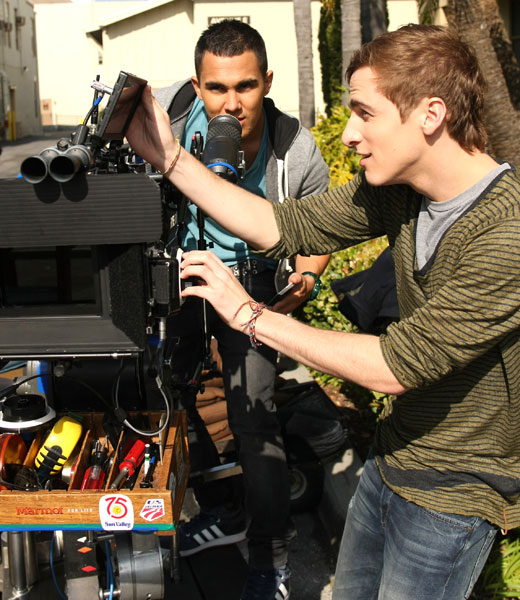 Carlos Pena
may have been bitten by the directing bug (he did direct Rachel Crow's music video for "Mean Girls," after all), but is Carlos' love for
behind the camera
work rubbing off on the other members of BTR? Well, in a recent interview with
Celebuzz
,
Kendall Schmidt
admitted to having a bit of a knack for translating music on screen!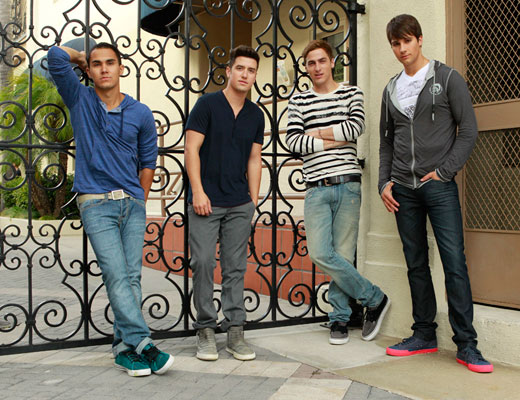 "For me, music has always been kind of a music video in my head," Kendall explained. "Like, whenever I hear a song, I can't listen to a song without thinking of what it would look like if that song was translated on video."
We know Kendall's brother Kevin has already proved that the Schmidt's know what they're doing when it comes to life in the director's chair. Kevin directed a web series and an acoustic cover starring, you guessed it, Kendall himself! But is directing next on Kendall's list of to-dos? According to his musical day dreaming habits, the answer might be
yes
!
source:
nick.com