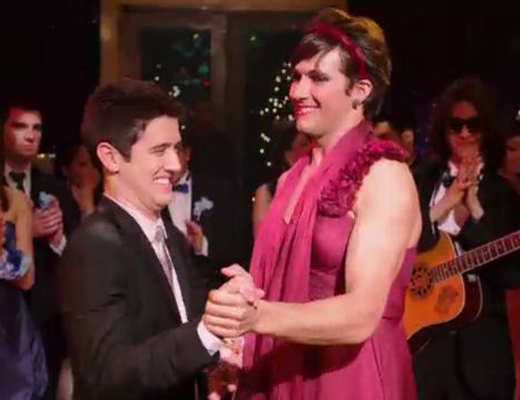 There's one thing that's guaranteed to make us LOL...and that's seeing the dudes ofBig Time Rush sporting flowery dresses and high heels! Hey, the joke never gets old. Whether they're going incognito to hide from Gustavo or doing a quick costume change at prom, the boys definitely know how to embrace their feminine sides. Just check out all the times we've seen them looking perfectly primped and pretty!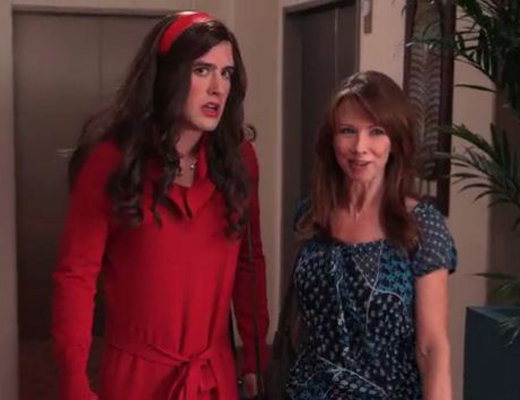 Mrs. Knight helped to disguise Logan as an oh-so-gorgeous gal in Big Time Break.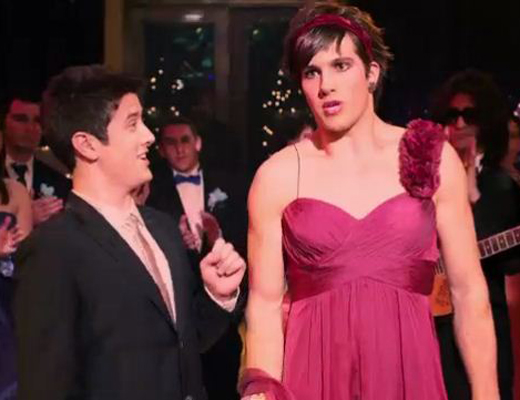 James went by Jamie in Big Time Prom King.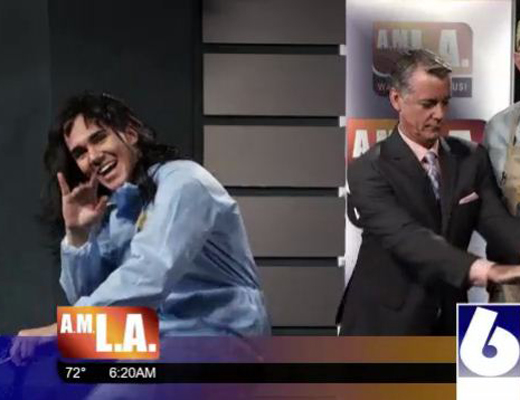 Carlos became a beautiful brunette to play a prank in Big Time Live.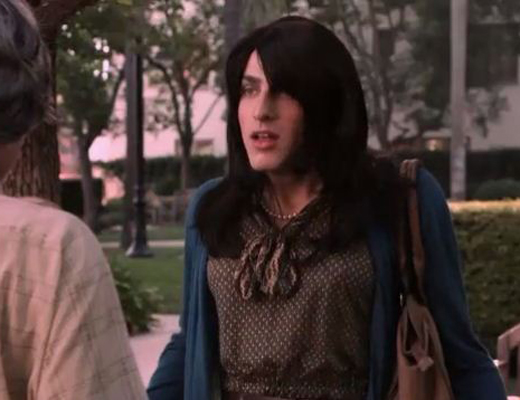 And Kendall disguised himself as a lovely lady to avoid paparazzi in Big Time Sneakers.
But will we see the guys rocking lip stick and skirts in this year's new season? Well, there's definitely
tons
of funny stuff in their costume closets...
Kendall Schmidt
told
Cambio
, "We're gonna have fun, either way, this next season. I already have like seven wardrobe changes for this first episode, and I can tell you, they're ridiculous."
And as far as girly garb goes, Kendall revealed, "Spoiler alert! I'm not dressed up as a girl in the first episode." But don't worry, guys. We've got plenty of new episodes to come...