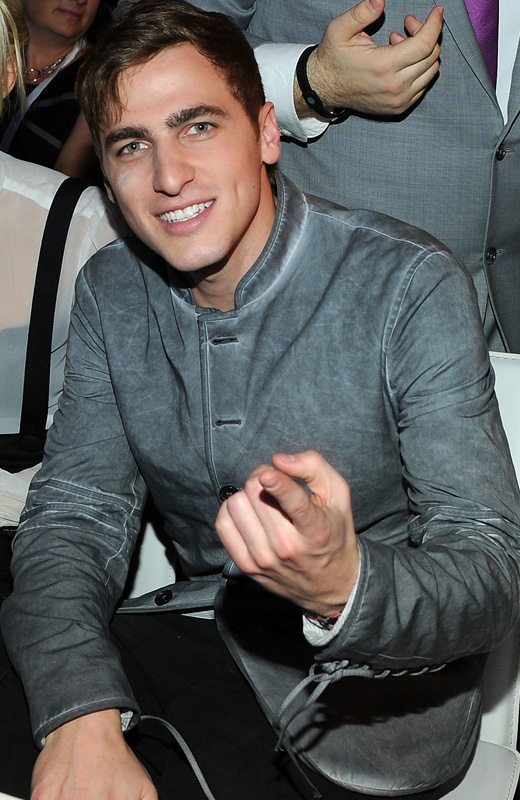 You may think you know
everything
there is to know about
Logan Henderson
,
Carlos Pena
, and
James Maslow
, but what does a true expert have to say about this quirky group of guys?
Kendall Schmidt
talked to
Cambio
about what the boys are really like, so get ready for the inside scoop, 'cause he's the biggest BTR buff of them all!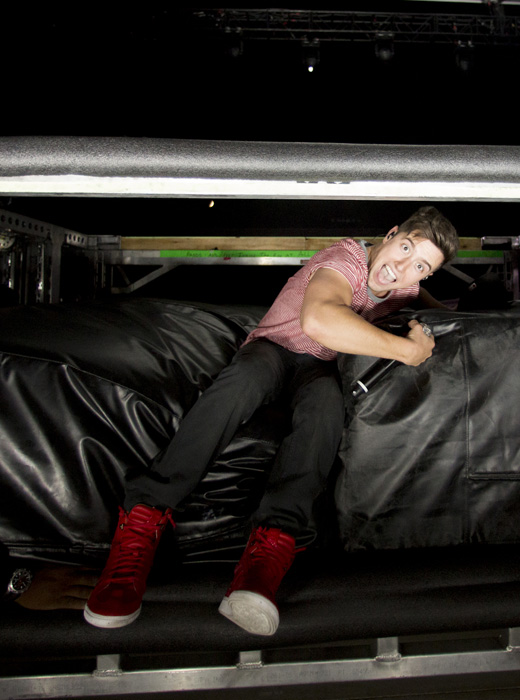 "Logan always likes to have a good time," Kendall gushed. "Livin' on the edge....that's just how he lives."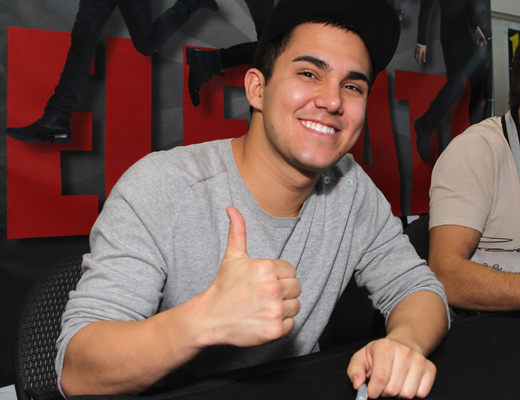 "Carlos is very particular about everything," Kendall explained. "He has a way about every little thing that he does."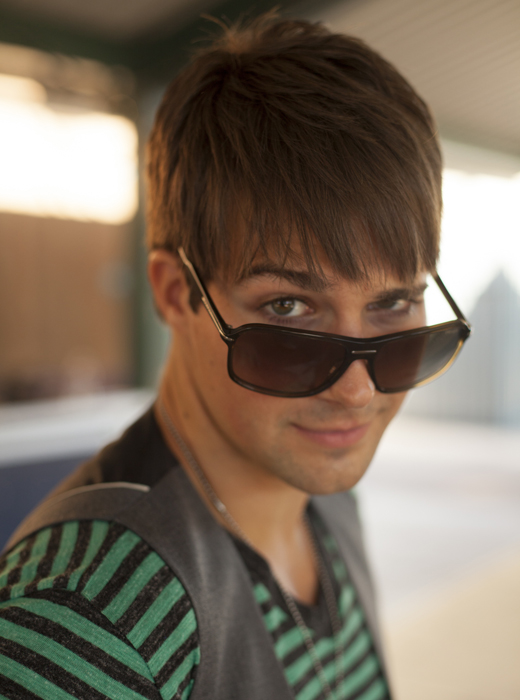 And last but certainly not least, "James likes to do like, cool, awesome things," said Kendall. "When he's driving his motorcycle, he's...got the whole outfit. Like from the helmet, to the jacket, to the pants, everything."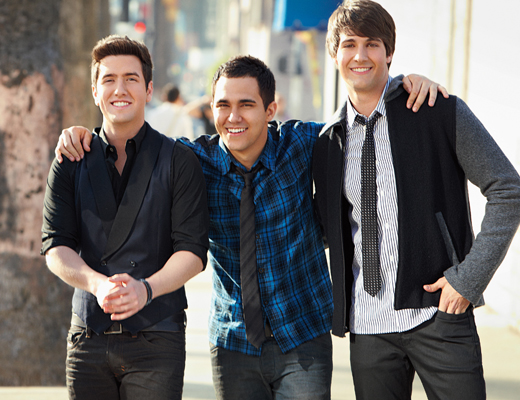 There you have it. Logan's livin' life on the wild side, James is as cool as can be and it's all in the details when it comes to Carlos. But what's Kendall really like? We might have to turn the interview mic over to the other guys to find out!